Why do wedding photos take so long?
It's probably one of the top questions most couples ask before booking their photographer or some time during the whole process.
Recently I was asked personally by a bride how long they should wait for their photos. This particular bride said they felt nervous that they'd been waiting so long. She said she felt uneasy for reasons she couldn't really express. She loves the photographers work and was very happy with how their engagement photos turned out. She referenced her uncle who had taken photos at the wedding and had them up online in a couple days after the wedding. I'm sure there are some of you out there that wonder this very same thing...how could a professional take so long?
A seasoned photographer like ourselves can take somewhere in the area of 3500-6500 photos. In our case we end up narrowing down to around 900-1500. It's A LOT to go through!! It takes time to find just the right ones, and then after I've found all the right ones, to go through and make sure all the skin tones look good, that all of the exposures are great, and that the colors and contrast are just right. It's pretty easy to whip out 100 photos or less in a day when there weren't many to begin with and they were all taken in similar lighting conditions, but weddings often include a much larger variety of lighting conditions, exposure challenges, and color balancing that needs to happen for them to look good.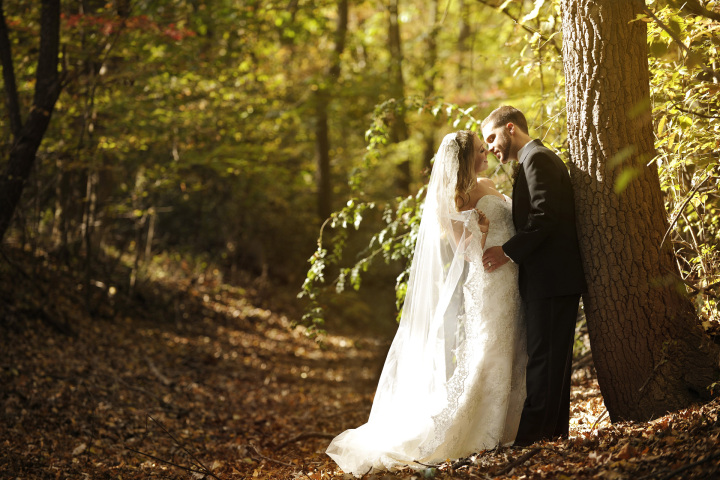 In this day and age of digital photography we've also become perfectionists about our work and every single image. There are times I could spend an hour or two to produce 10 images as a "quick preview" for a bride & groom. Can you imagine the time it takes to do 180? 1800?? I know it's a lot of time but I also think that the quality of work reflects this extra time versus just trying to pump them out quickly jus to get them off your 'to do' list.
This is an investment and if you've chosen a true professional artist its a big investment. You've hired someone who (I hope) only wants to give you the best. The reason why its taking time is because there is care taken into each photo given to you. Isn't that exactly what you want from your photographer?